Routes
You will find here all our own created routes for Train Simulator.
Please note that you must be logged to reach the download page.
A huge network of more than 452 km of lines across a fully fictionnal and detailled country. It comprises more than 2400 kilometers of tracks, 74 different stations, major cities, 2 marshalling yards, one industrial port and no less than 110 scenarios for hours and hours of driving.
MANUAL :

RKP Manual 2019 v2 1 EN (6.64 Mo)

RKP Manuel 2019 v2 1 FR (6.65 Mo)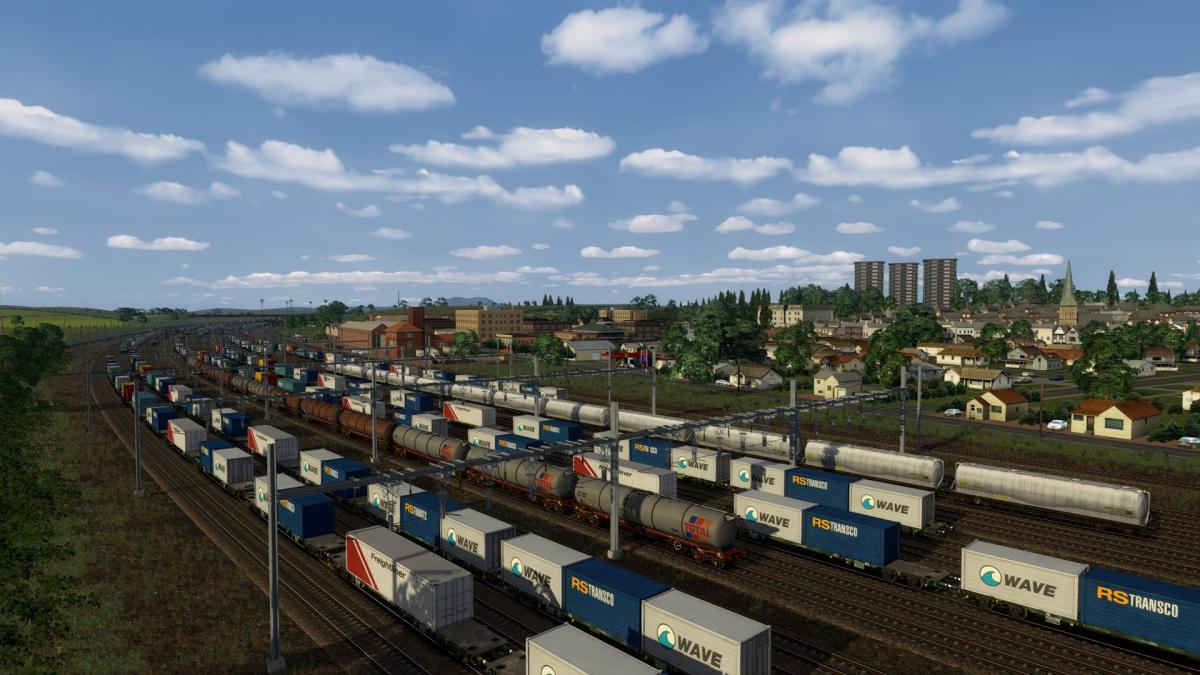 Date de dernière mise à jour : 31/10/2019