Routes
You will find here all our own created routes for Train Simulator.
Please note that you must be logged to reach the download page.
RKP East-Sansek Network V3.0 (V2.9.1 BETA)
A huge network of more than 575 km of lines across a fully fictionnal and detailled country. This is an updated version of the original V2.1 version of our network.
MANUAL (OLD ONE !! A new version will come soon) :

RKP Manual 2019 v2 1 EN (6.64 Mo)

RKP Manuel 2019 v2 1 FR (6.65 Mo)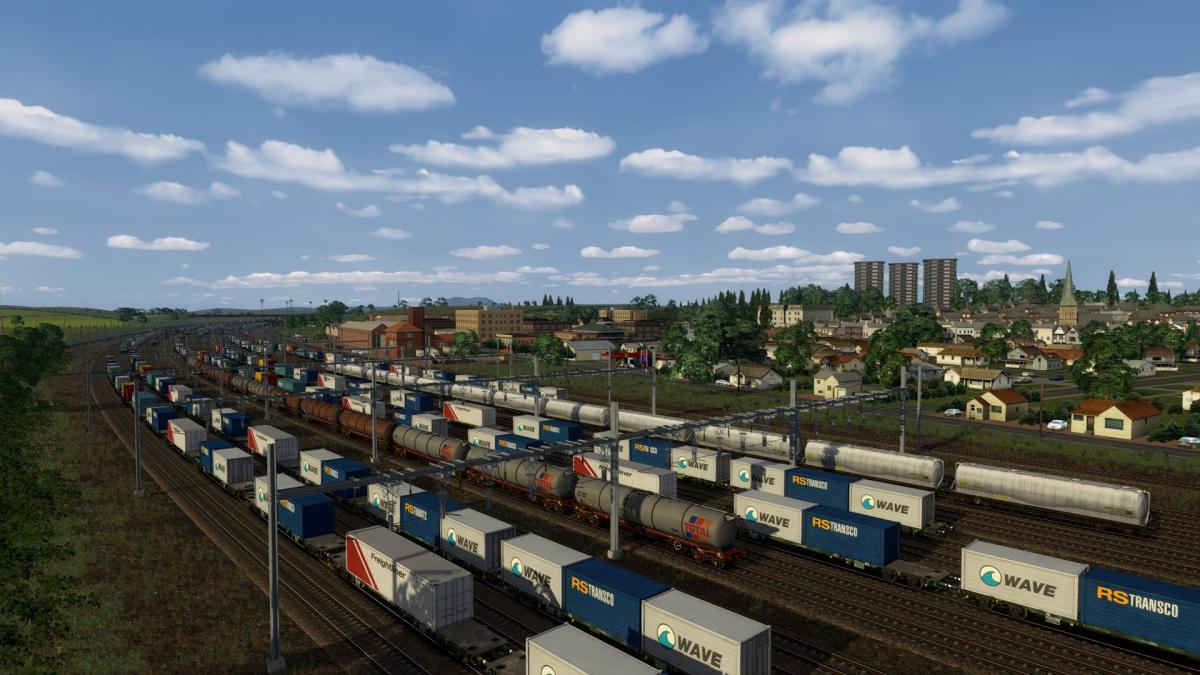 Date de dernière mise à jour : 06/12/2022